PLAYING AT THE TOP OF THEIR GAME AND THE MOST SOUGHT-AFTER INTERIOR BRAND BY CORPORATES AND REALTORS

TOSTA INTERIORS

NOBODY SPEAKS THE LANGUAGE OF INTERIOR WORK AS TOSTA DOES. WE HAVE CENTURIES OF EXPERIENCE PACKED IN OUR DUFFLE BAGS AND DEEM TO SERVE ANYBODY WANTING TO UP THEIR OFFICE OR HOME LOOKS. THE TEAM AT TOSTA ARE HIGHLY TRAINED PROFESSIONALS WHO TAILOR THEIR WORK TO SUIT YOUR NEEDS. OUR PORTFOLIO INCLUDES FEW OF THE TOP COMPANIES INTERNATIONALLY AND AESTHETICALLY BEAUTIFUL HOUSES.
OUR REACH IS SO GREAT THAT CHANCES ARE YOU HAVE ALREADY WALKED INTO A BUILDING BROUGHT TO YOU BY YOURS TRULY.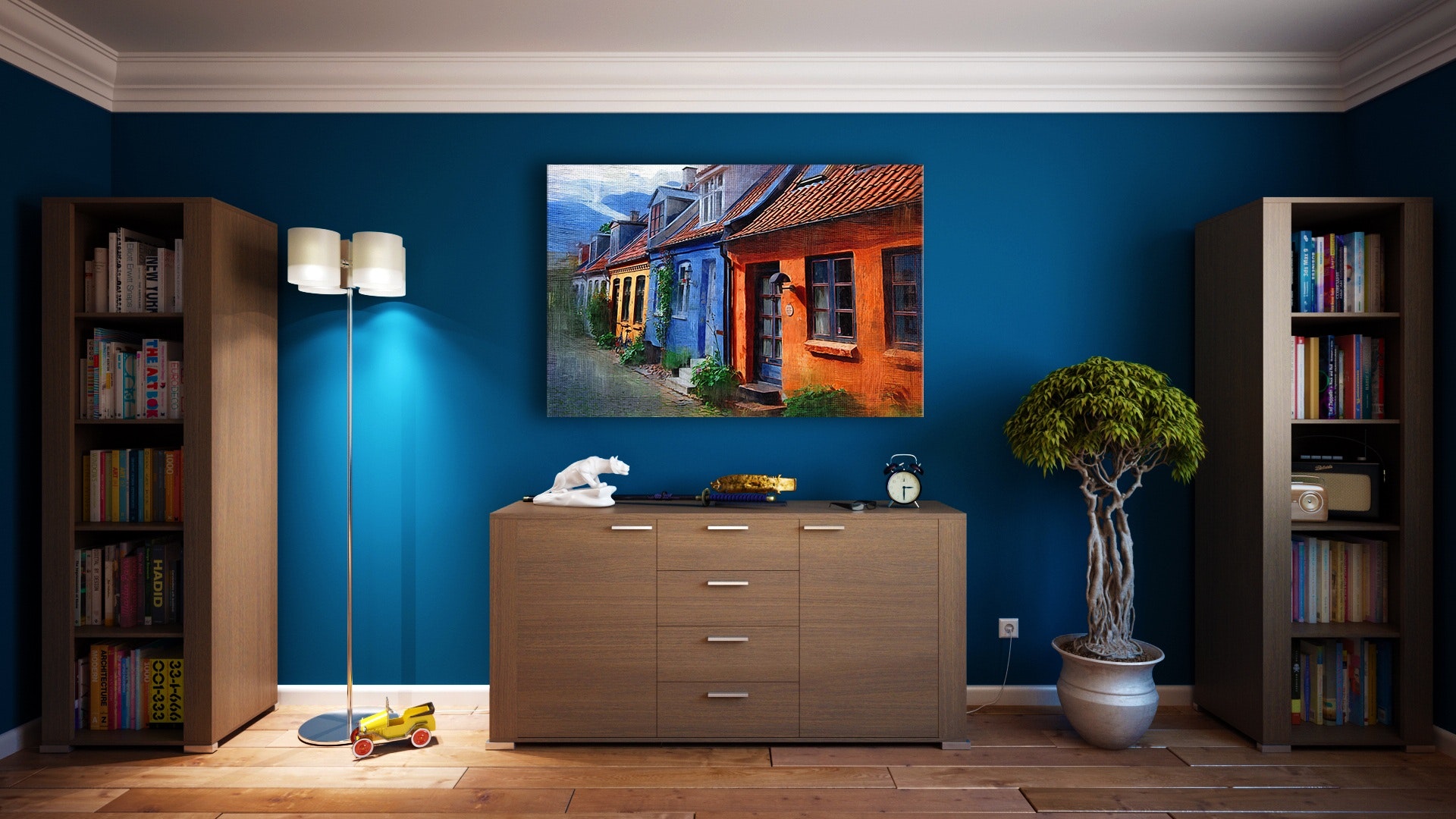 INTERIORS
---
INTERIORS AT TOSTA ARE WELL-PLANNED AND CRAFTED WITH THE UTMOST CARE. WE WORK CLOSELY WITH OUR CLIENTS TO LEARN MORE ABOUT THEM AND THEIR REQUIREMENTS TO BRING OUT THE MOST IN OUR PRODUCTS. OUR DESIGNS ARE ELEGANT, SPACIOUS, AND SIMPLY BEAUTIFUL. MOST IMPORTANTLY WE TREAT YOUR SPACE AS OUR OWN SO AS TO ENSURE CREATIVITY AT ITS BEST. CHECK OUT OUR WORK BELOW.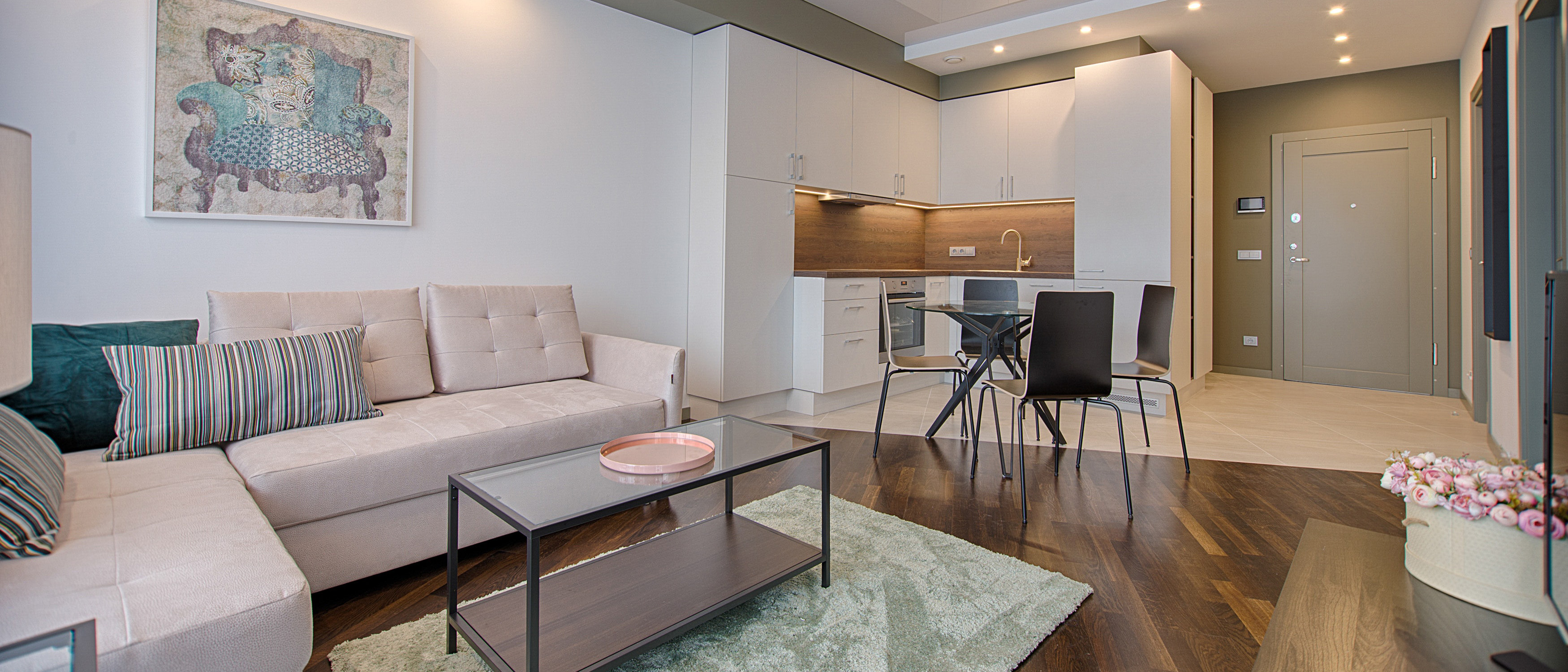 LIVING ROOMS
The most important room in any house that anybody who visits, enters. Main thing is to never overcrowd this room.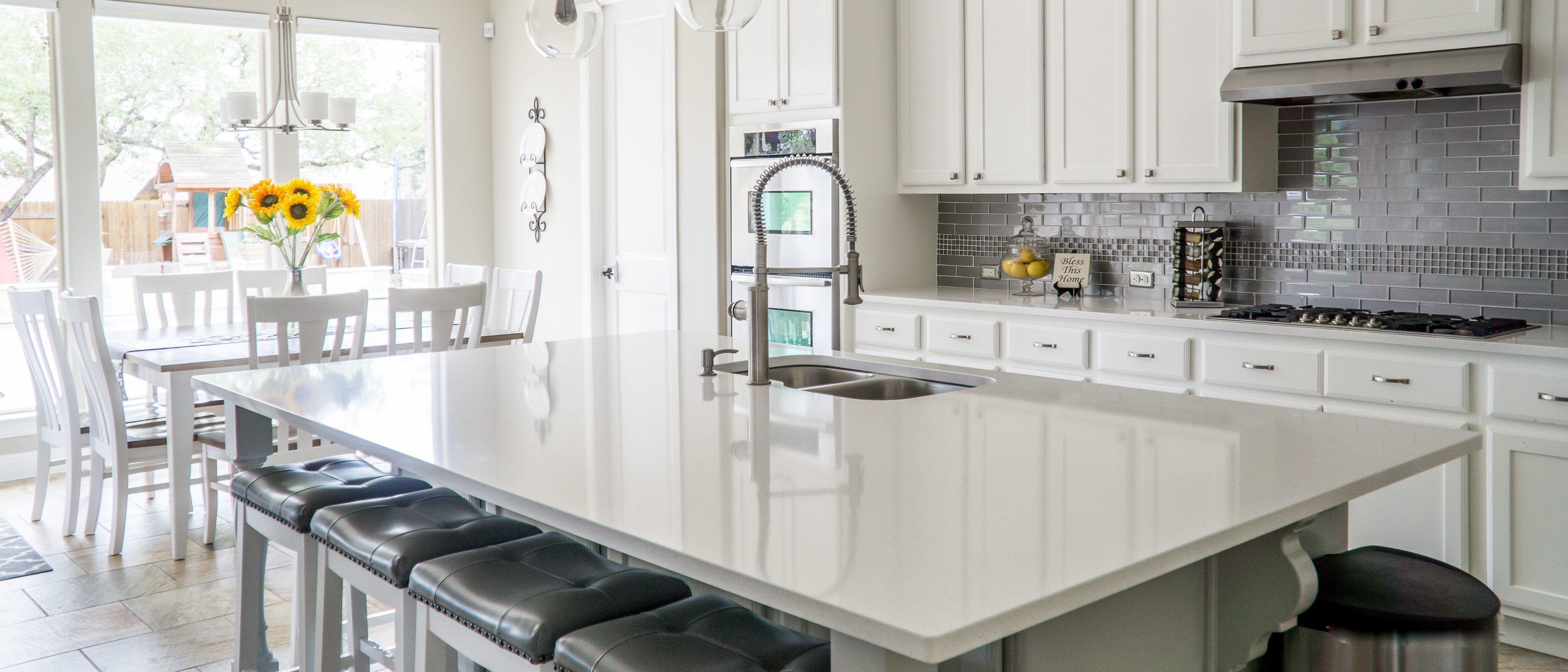 KITCHENS
Where all the magic happens to satisfy a hungry belly. Here a cook shows-off their culinary skills. Our kitchens are few of the best in the country.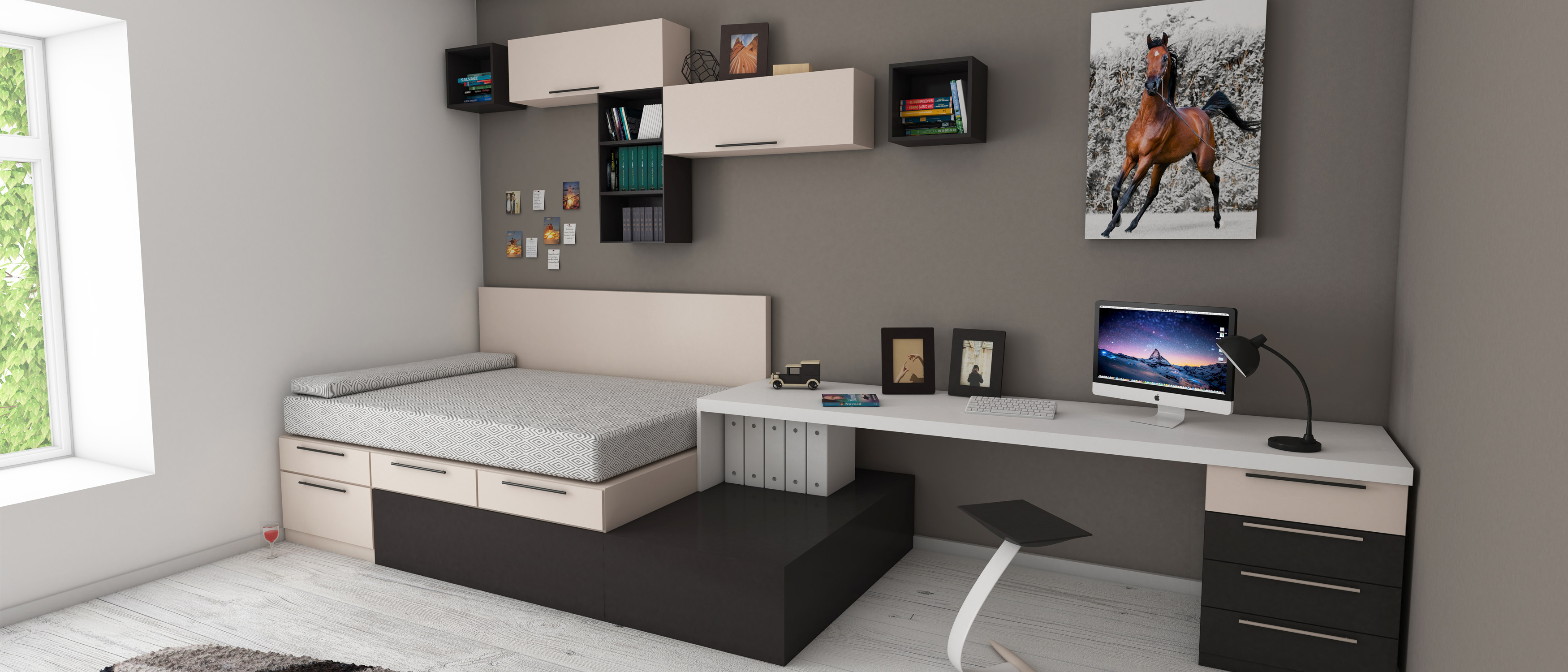 BEDROOMS
Nothing beats a good night's sleep. A bedroom's aesthetic is crucial in helping one keep a calm and healthy mind.
MEET THE TEAM
---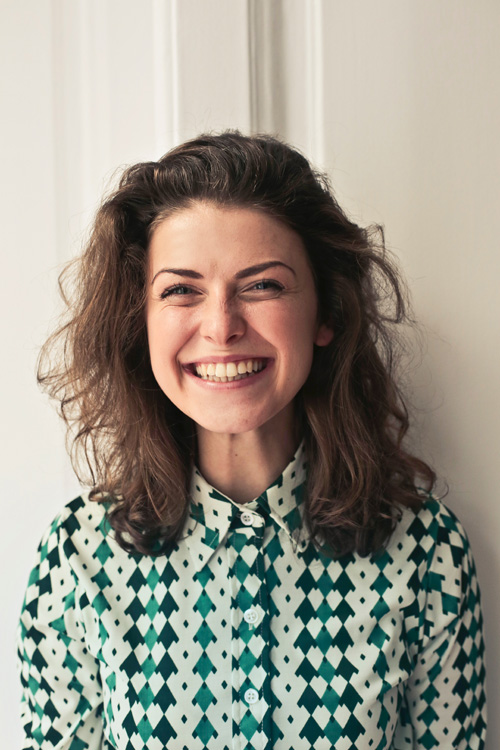 Alice Wankerwest
CEO & Executive Director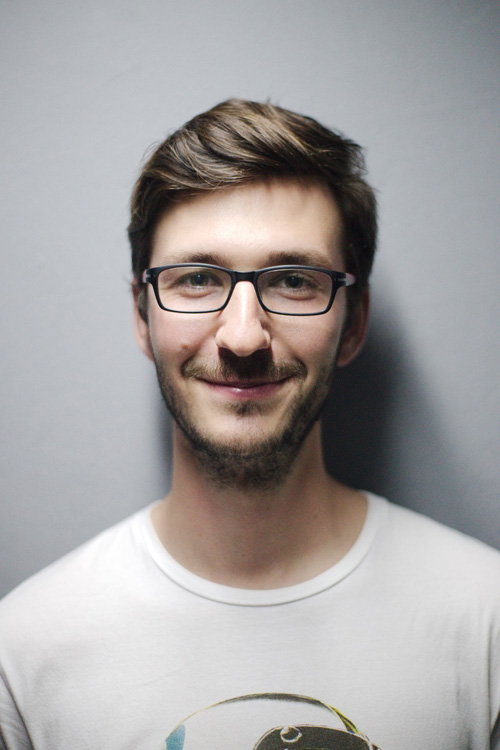 Samant Yanter
Head of Design
OUR LOCATION
---
TOSTA INTERIORS HAS SHOWROOMS AND OFFICES SPREAD LIKE BUTTER AROUND THE GLOBE. WE BELIEVE THAT EVERY CLIENT IS IMPORTANT TO US AND DISTANCE SHOULD NEVER HOLD YOU BACK FROM YOUR DREAM OFFICE OR HOME. GET IN TOUCH WITH US TO FIND OUT THE CLOSET ONE TO YOU.

PROCEDURE
---

Consultation
Meet with our expert design consultants to spill out your idea

Planning
Recieve feedback and advice and sketch out a fool-proof plan

Execution
Our various teams will collaborate to finish your project in no time
CONTACT US
---
MAJOR RENOVATION COMING SOON
BOOK AN APPOINTMENT TODAY
888-414-5454
email@tostainteriors.com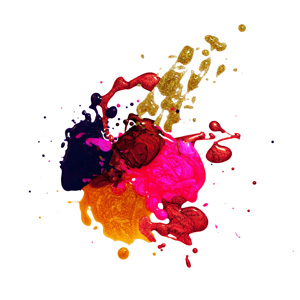 Visit Us
18 / 411, Imagine Street,
4th Avenue, Atlantis